LIFE. BETTER BUILT.

Find the Box that Fits Your Life
Make:
Year:
Model:
Sub Model:
Looking for something specific?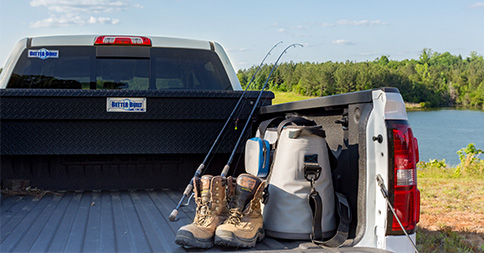 SADDLE BOXES
BETTER BUILT Saddle Truck Tool Boxes offer great protection for tools and equipment while keeping the truck bed floor clear.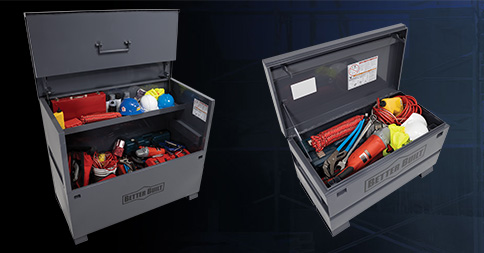 JOBSITE BOXES
Our Jobsite Boxes are built with jobsite proven features for security, durability, and ease of use.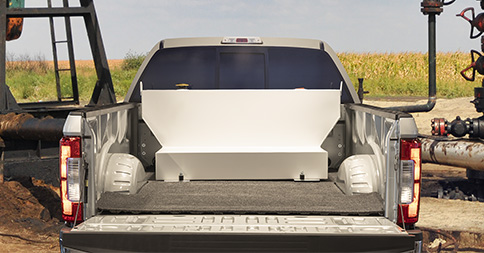 TRANSFER TANKS
BETTER BUILT Steel Transfer Tanks offer a safer mode of transportation for non-flammable liquids such as diesel fuel and hydraulic fluid.
SADDLE TRUCK BOXES

Protect your tools from the elements with steel and aluminum boxes.

LEARN MORE

JOBSITE STORAGE BOXES

Jobsite proven features for security, durability, and ease of use.

LEARN MORE

STEEL TRANSFER TANKS

Safely transfer diesel or hydraulic fluid to where it's needed.

LEARN MORE